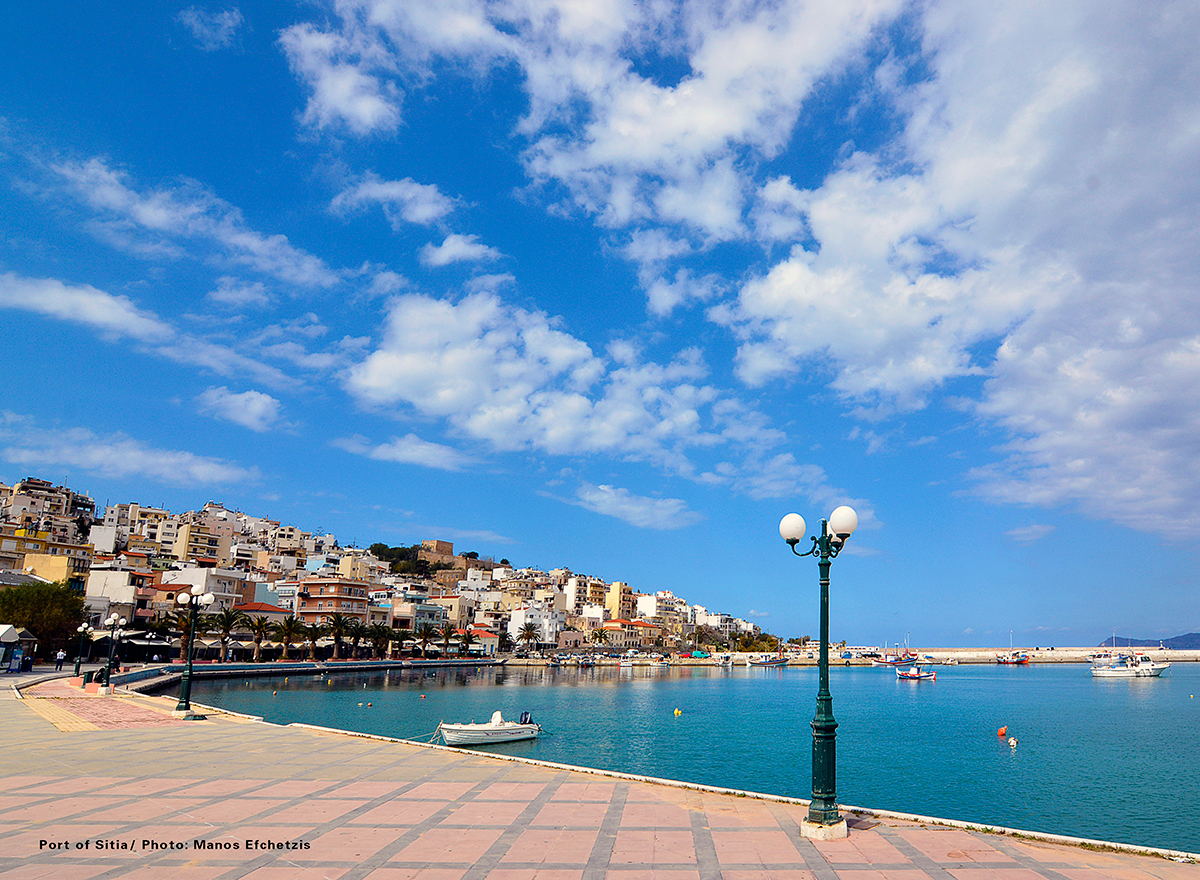 About city of Sitia
Welcome to the captivating city of Sitia, nestled on the picturesque island of Crete. Situated on the eastern coast, this charming seaside town is a hidden gem that invites you to immerse yourself in its rich history, breathtaking landscapes, and warm hospitality.
Sitia's stunning coastline is dotted with idyllic beaches, inviting you to bask in the sun and swim in the crystal-clear waters of the Aegean Sea. From the popular Voulisma Beach with its golden sands to the secluded and untouched beaches of Xerokampos, there's a stretch of shoreline to suit every taste.
Indulge in the flavors of Crete by savoring the local cuisine in Sitia's tavernas and restaurants. Treat your taste buds to the island's renowned olive oil, freshly caught seafood, and mouthwatering traditional dishes like dakos, kalitsounia, and lamb with stamnagathi. Wash it all down with a glass of local wine or raki, a traditional Cretan spirit.
Places to visit in Sitia
There are several websites where you can find information on the places you can visit in Sitia and Crete. Let us suggest to you some links that may facilitate your search:
http://www.cretesitia.gr/index.php/en/
https://www.discovergreece.com/crete/sitia
https://www.sitia-geopark.gr/activities.aspx
https://www.discovergreece.com/el/crete/sitia
History & Archeological Sites.
https://www.explorecrete.com/crete-east/EN-Sitia-history.html
https://www.vitsentzoskornaros.org
https://www.winesofcrete.gr/wineries/toplou-monastery/
Beaches in Sitia. 
For more information on other beaches in Sitia (Lasithi), please check here.
Restaurants and cafes in Sitia
Dear visitors, though most of the taverns provide traditional Cretan dishes, for your convenience you may find at the mainstream of our town, at Sitia's picturesque port, the following Taverns, Restaurants and Cafes.
Taverns & Restaurants
Meraki (opens at 12:00) free Wi-Fi.
El. Venizelou str. 151 tel. +30 28430 23460
Inodion (opens at 18:30) free Wi-Fi.
El Venizelou str. 157 72300 tel. +30 28430 26166
Cretan house (opens at 12:00) free Wi-Fi.
Karamanli str. 10 72300 tel. + 30 28430 25133
Da Giorgio Restaurant (opens at 12:00) free Wi-Fi.
Karamanli str. 14 tel. +30 28430 25500
Itanos hotel restaurant (opens at 12:00) free Wi-Fi.
Karamanli str. 4 +30 28430 22900
Cafes
Café En plo (opens at 08:00) free Wi-Fi.
Karamanli 8 str. tel. +30 28430 23761
Café Café (opens at 08:00) free Wi-Fi.
Karamanli 6 str. tel. +30 28430 25131
Working hours of shops in Sitia.
Public Offices: Monday – Friday 7:30 – 15:00
Post Offices: Monday-Friday 7:30 – 14:00
Banks: Monday – Thursday 8:00 – 14:30 and Friday 8:00 – 13:30
Shops are open on Monday and Wednesday: 9:00 – 15:00, Tuesday, Thursday, and Friday: 9:00 – 14:00 and 17:30 – 21:00, and Saturday: 9:00 – 15:00.
Although pharmacies have variable working hours, they are usually open from 08:00 to 14:00 on Monday and Wednesdays. On Tuesday, Thursday, and Friday, they are also open from 17:30 to 21:00. There are also pharmacies that are open 24 hours and at weekends. You can find the lists of them on the doors of all pharmacies.
USEFUL LINKS
USEFUL NUMBERS.
Radio Taxi: https://taxi-sitia.com/
EMERGENCY NUMBERS.
National Emergency Center: 166
Emergency Hospitals, Pharmacies, Doctors: 14944
Police: 100
Fire Brigade: 199
Touristic Police: 171
Emergency Intervention of the Port Authority: 108
European Emergency Number: 112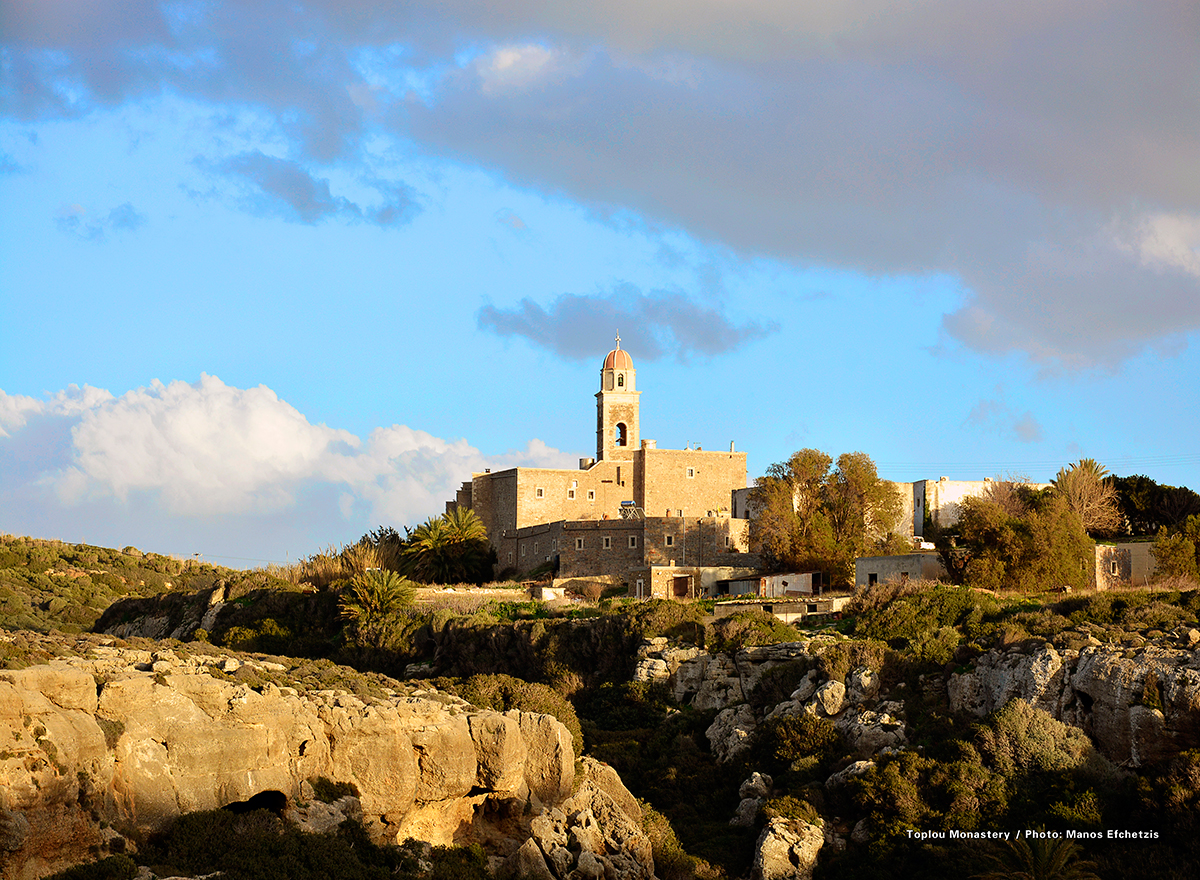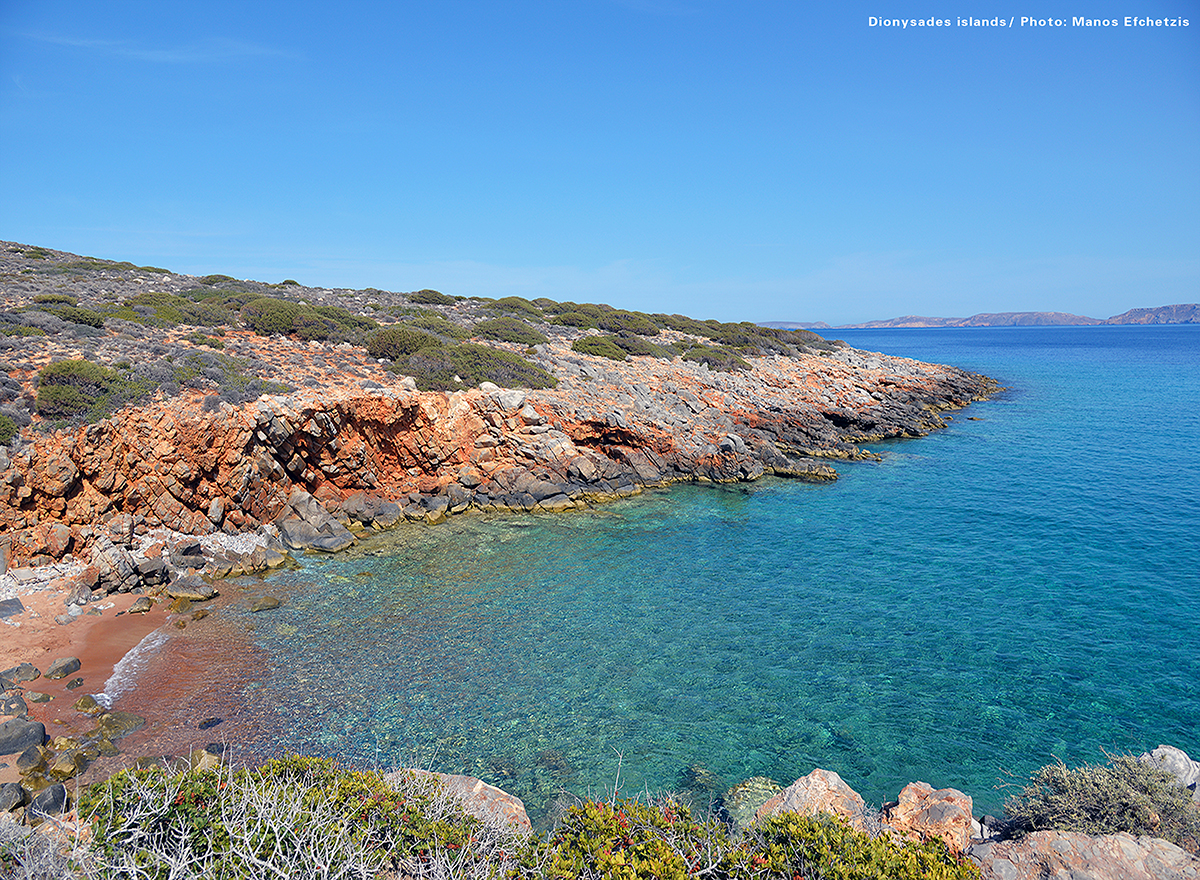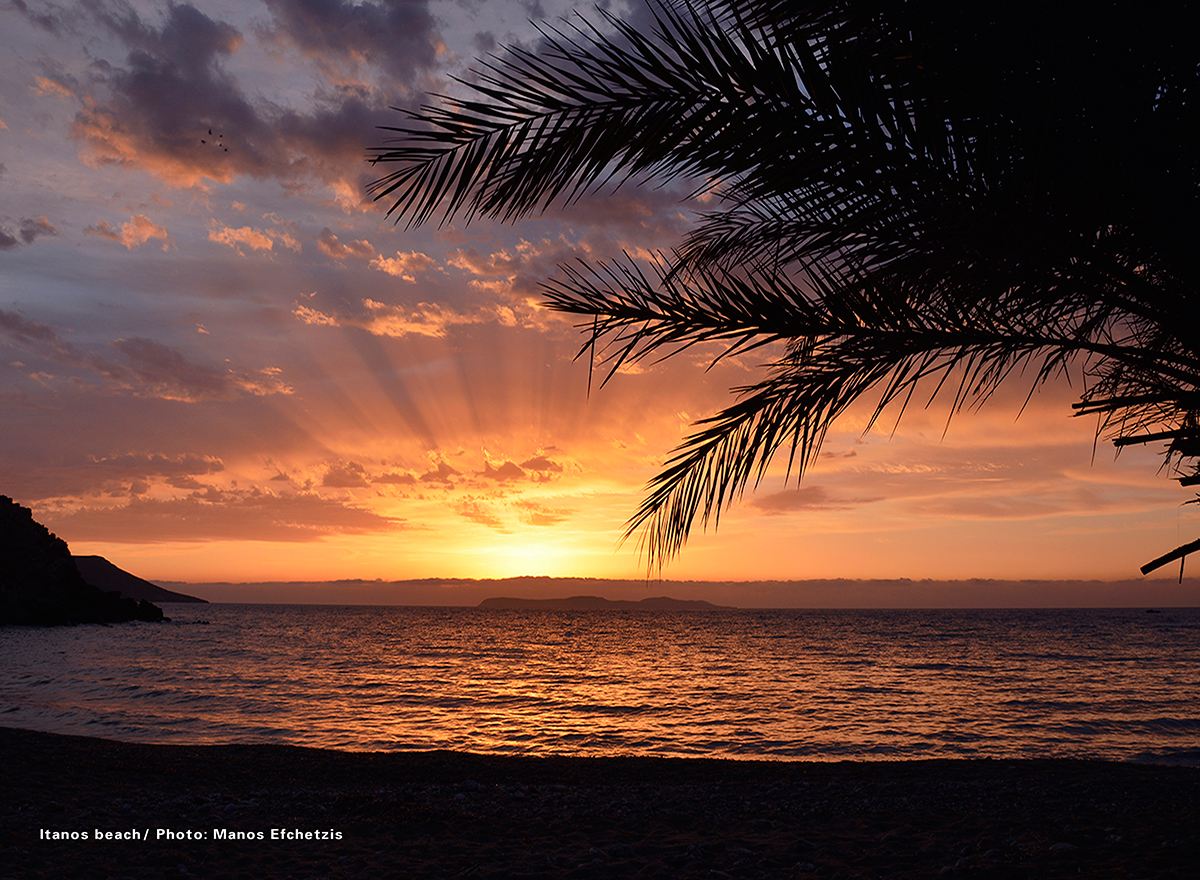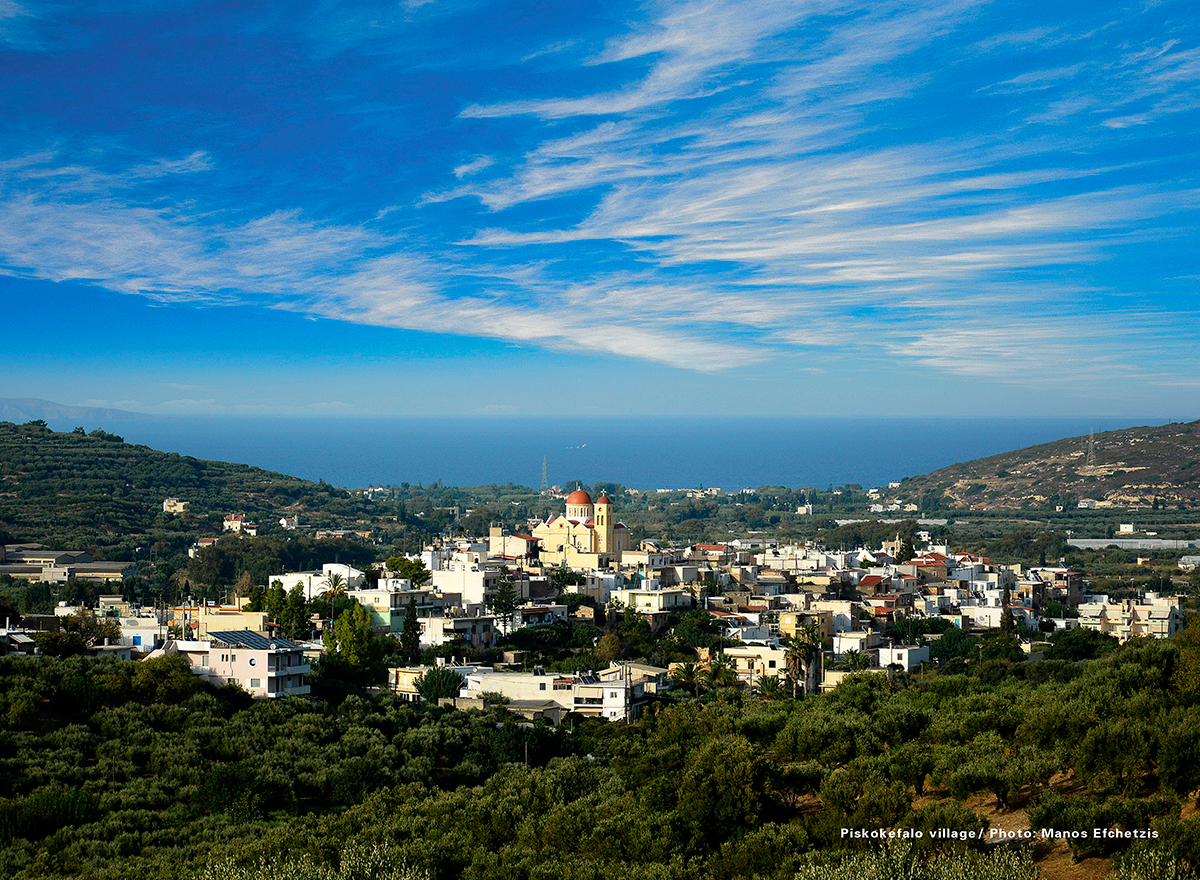 The European Emergency Number was created to serve the citizens on a 24-hour basis, no matter in which country of the European Union they will need it. The call is answered immediately by a specialized professional with whom you can communicate in one of the primary European languages. The call from a fixed phone, a mobile phone, a telephone box, or a public telephone appliance is without charge. The European Emergency Number also operates in Greece and serves the visitors to our country. The number operates within the range of any mobile telephony network, even if your network does not function in a specific area, provided there is coverage by another network.
For more information, visit the website of the General Secretariat of Civil Protection:
https://www.civilprotection.gr/en
Ass. Prof Anastasia Markaki
anmarkaki@hmu.gr
Ass. Prof George Fragkiadakis
fragkiadakis@hmu.gr
Ass. Prof. Theodora Mouratidou
tmouratidou@hmu.gr
Ass. Prof. Vassilios Raikos, vraikos@hmu.gr
Ass. Prof. Konstantinos Petridis
c.petridischania@gmail.com
Ms. Eva Menegaki: evamen@hmu.gr
For the academic program info