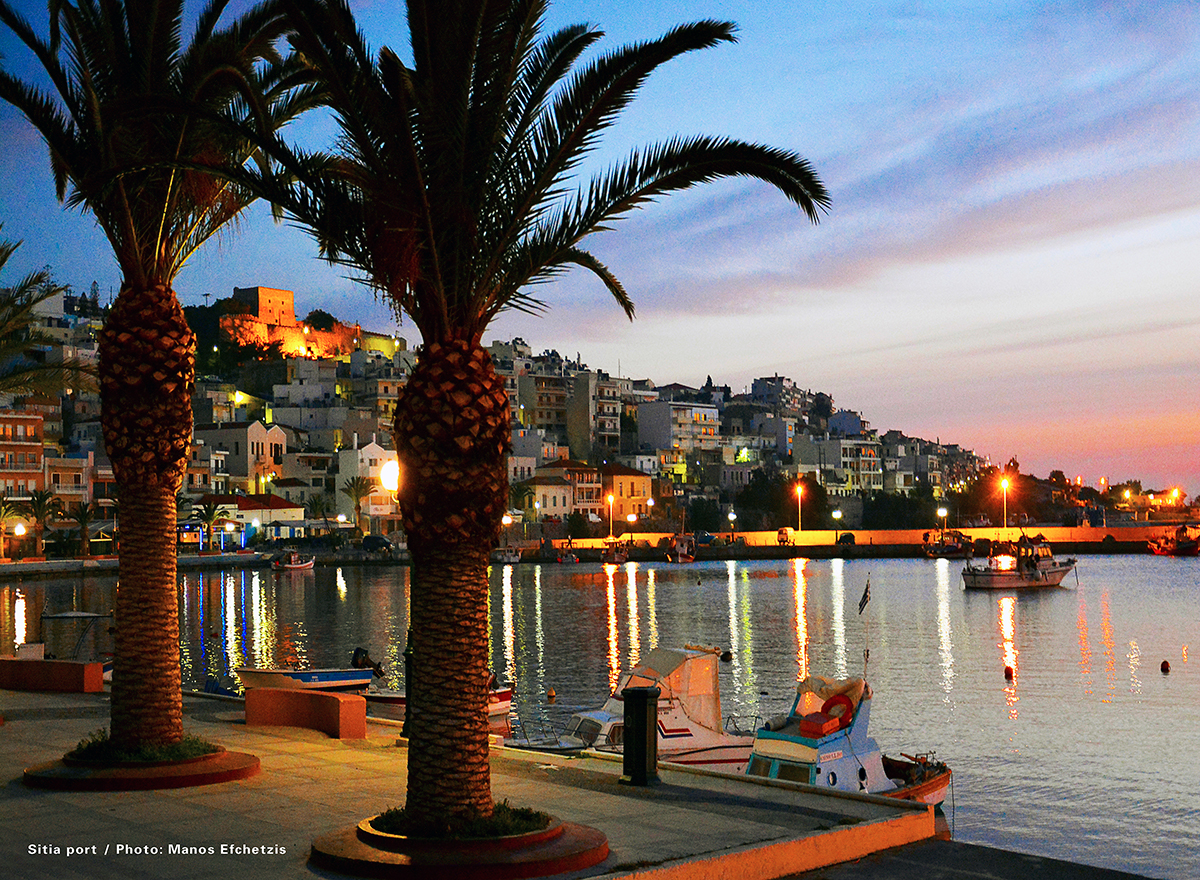 How to reach Sitia
Sitia can be reached either by airplane by ferry boat or by bus.
By Air: The closest airport to Sitia is Sitia Airport (JSH). You can check for direct flights to Sitia from Athens. Once you arrive at Sitia Airport, you can take a taxi or rent a car to reach the town, which is approximately 2 kilometers away. Another option is to choose the Heraklion Airport (N. Kazantzakis) as there are more flight and then use bus or car.
Airline company for the route Athens – Sitia: Aegean Airlines
Airlines for the route Athes – Heraklion:
Search engine for airline: Skyscanner
By Ferry: You can take a ferry from Athens (Piraeus) to Sitia. However, it's important to note that ferry connections to Sitia might not be as frequent as other popular destinations in Crete. It's recommended to check the ferry schedules in advance and plan your trip accordingly. You could also use the ferry from Heraklion Port to Sitia (it is not recommended), the time is about 2 hours.
You can search for ferry route here: Ferryscanner
By Car: By car the route from Heraklion to Sitia is about 2 hours
Get to Sitia from Heraklion by bus: There are bus services connecting Sitia with other major cities on the island, such as Heraklion. From Heraklion, you can take a bus from the bus station (KTEL) and the estimated time is about 2 hours.
You can find more info at the bus station website (KTEL) and the timetable of the buses here.
Accommondation
Hotel Sitia Beach City Resort & Spa*****
Karamanli str, Sitia 72300
The hotel is located at the beach of Sitia
http://www.sitiabeach.com
+30 2843028821
Hotel Sitia Bay****
Patriarchou Vartholomaiou 27, Sitia 72300
The hotel is located at the beach of Sitia
http://www.sitiabay.com
+30 2843024800
Hotel Itanos**
Karamanli str, 72300 Sitia
The hotel is located on the coastal street Karamanli (near the central square)
http://www.itanoshotel.com
+30 2843022900
Hotel Elysee**
Karamanli str, 72300 Sitia
The hotel is located on the coastal street Karamanli
http://www.elysee-hotel.gr
+30 2843022312
Hotel Flisvos**
Karamanli str, 72300 Sitia
The hotel is located on the coastal street Karamanli
http://www.hotel-flisvos.gr
+30 2843027135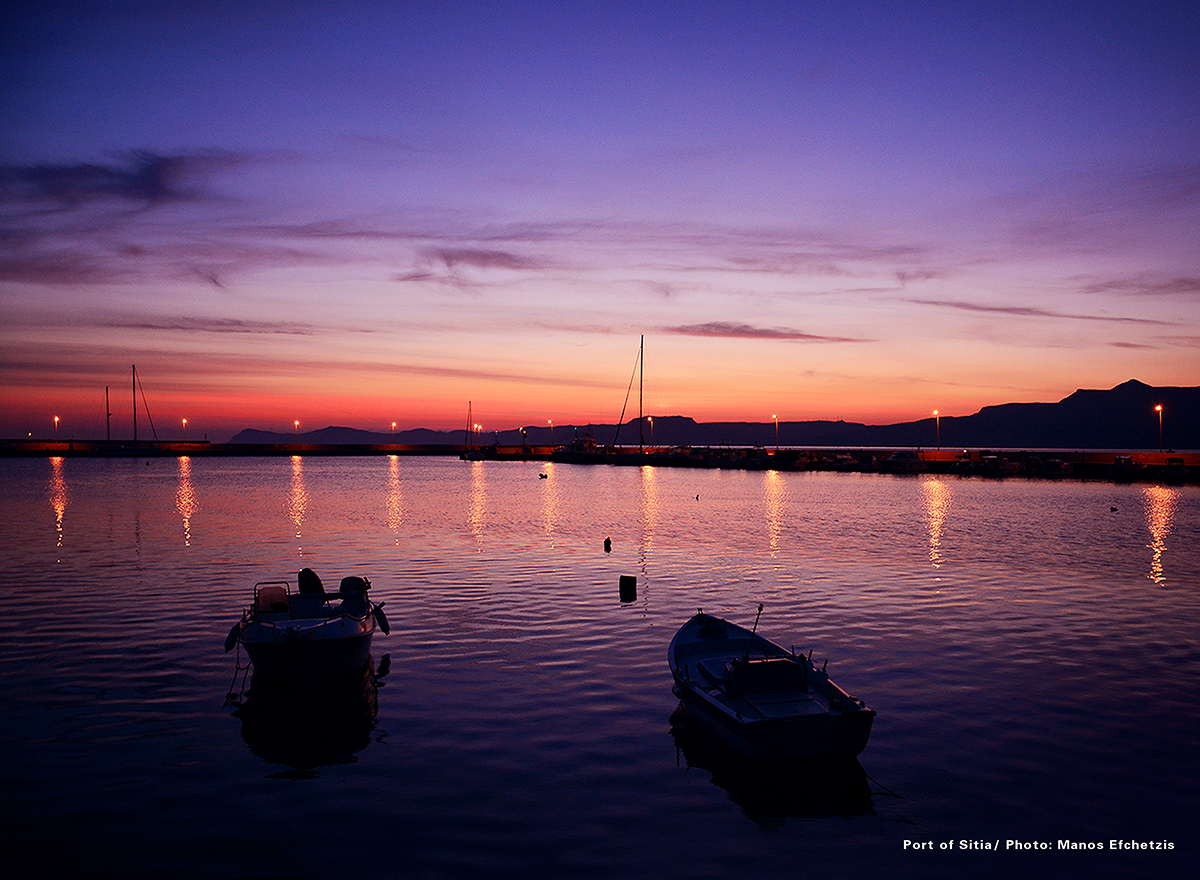 Ass. Prof Anastasia Markaki
anmarkaki@hmu.gr
Ass. Prof George Fragkiadakis
fragkiadakis@hmu.gr
Ass. Prof. Theodora Mouratidou
tmouratidou@hmu.gr
Ass. Prof. Vassilios Raikos, vraikos@hmu.gr
Ass. Prof. Konstantinos Petridis
c.petridischania@gmail.com
Ms. Eva Menegaki: evamen@hmu.gr
For the academic program info